WANT a night you want to remember but won't? Doesn't matter where the night ends, the party doesn't start until you visit Icing.

Get your INSTA-WORTHY look with Icing's Spankin' Hot Selection of jewelry, drinkware, gift cards and other perfect party accessories.
Contact your local Icing store to plan your event
Choose your theme
Confirm the date and time.

*Ask your store associate about purchase requirements when booking a party

Show up and shop for HOT SWAG
Find your local store

What girl doesn't like to shop? We're the perfect stop before your night out!
Exclusive discounts for your party
A wide selection of jewelry, accessories, gift cards and other party items
Selfies galore

Choose one of these themes or we can help you customize your own!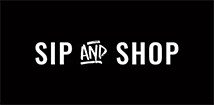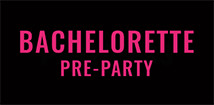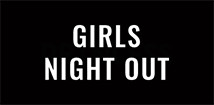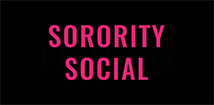 Find your local store