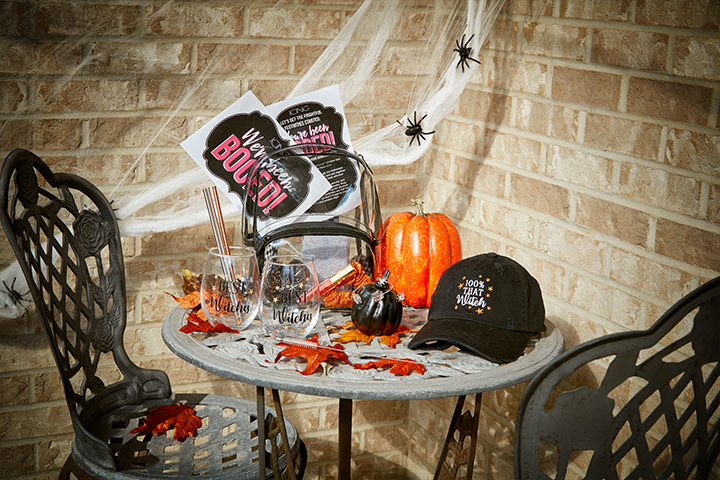 Whether you're BOOing your boo or your best witches, ICING has hauntingly hot must-haves for the ultimate spooky surprise!
Here's How:
1. Gather some ghoulish gifts from our Halloween shop to create a painfully perfect gift for your boo!
2. Print out our hauntingly hot Halloween surprise note and window sign to include in your gift! This will let them know how to pass it on to the next boo babe!
3. When your gift is looking sexy, spooky and complete it's finally time to get sneaky. Drop your gift in the dead of night, ring the doorbell and make your getaway! Surprises are half the fun of Halloween after all!.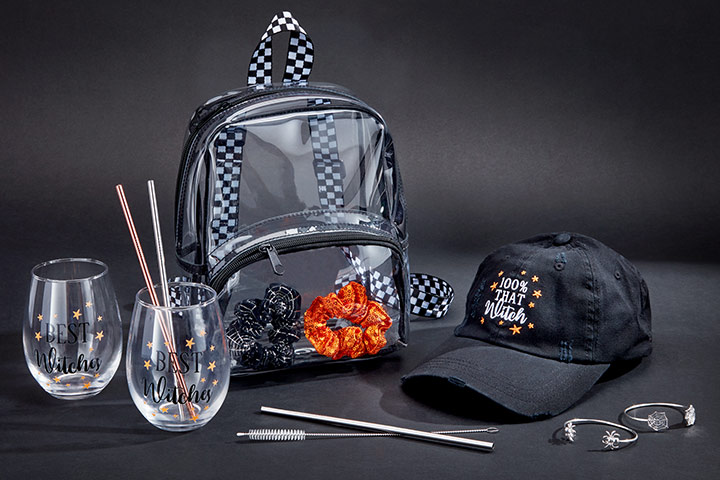 A bundle to pour your potions into something festive for the evening and a carry all for your party pack. Give the Halloween vibes to your boo with this lil' bundle to get them in the spirit!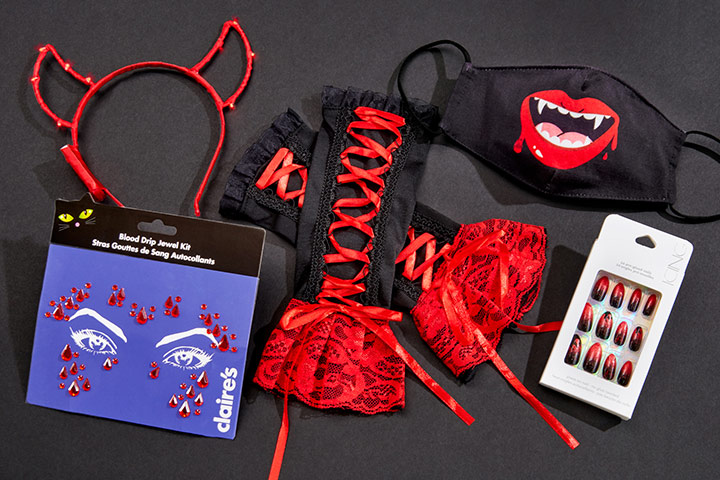 Ditch the hocus pocus and light the fire in her look with hot options for your fiery devil. Sparkling face gems, faux nails & more for a sexy Halloween look.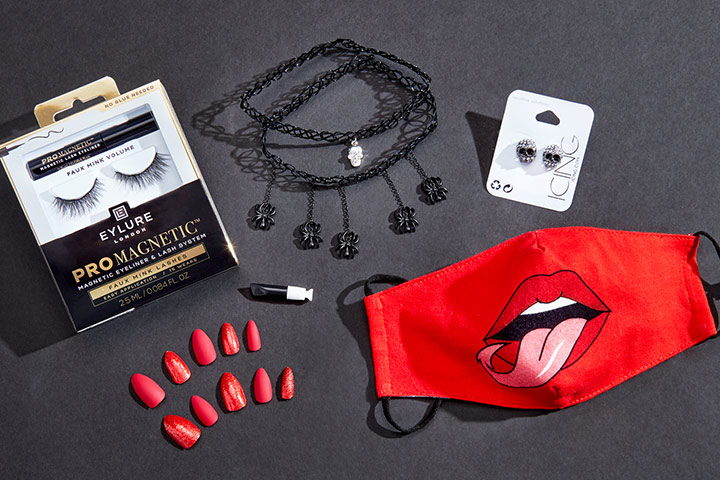 A faBOOlous look to start fright night off right! Get a little piece of everything spooky for your fave boo complete with ghouly face masks, festive Halloween jewelry & more.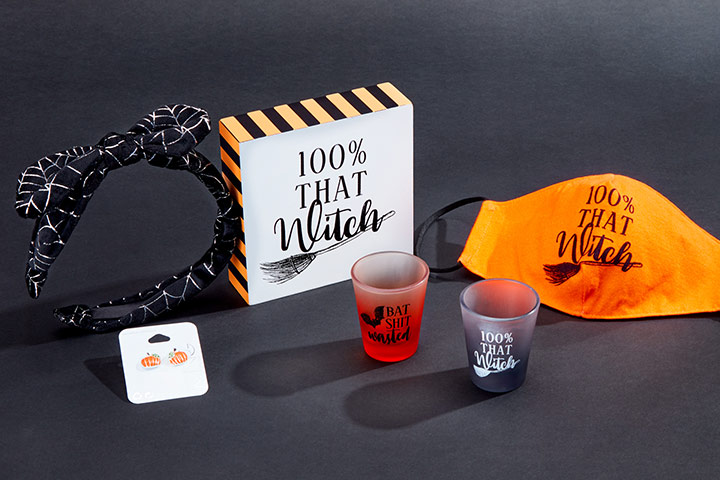 Where my witches at! Cast a spell with your coven and get these witchy goodies for the crew complete with Halloween drinkware & Halloween face masks to toast the night.